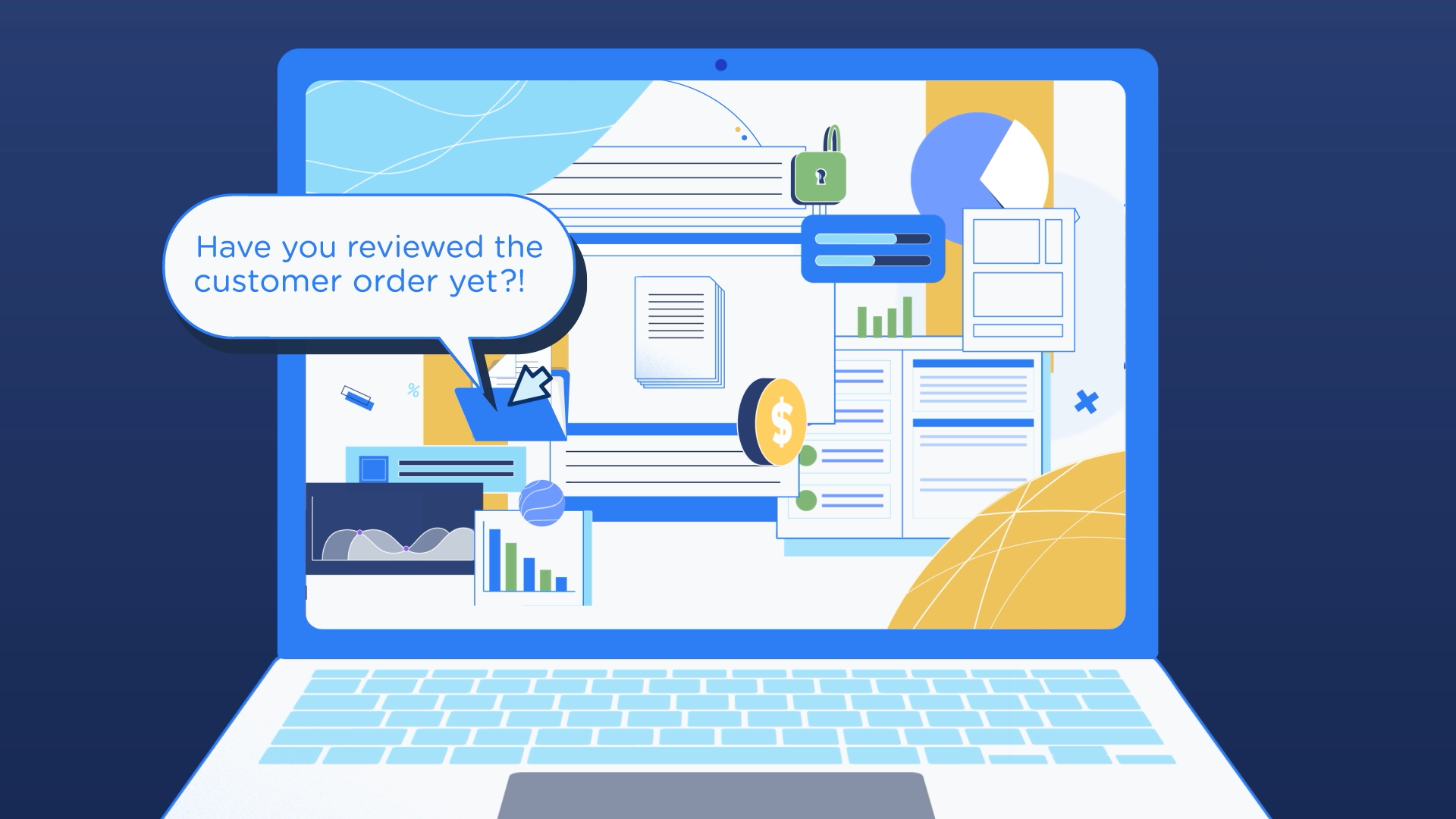 Lexion – Explainer
At Flink Studios, we constantly make it our priority to support the start-up ecosystem. While expanding our business in a new market in the United States, we made our second motion graphics video for an American start-up company. Our first one was Tribal's and this time we had the honor to create one for Lexion. 
With an extremely tight timeline, we had to deliver the final product video to the client in just 3 weeks as they were planning on launching their website by then. They also had press and tech conferences that they needed the video before.. This was a struggle, but one we could fortunately turn into an opportunity.

Despite the different time-zones and working hours, our US-based business team communicated impeccably with the Art and Account Management teams based in Egypt. They both managed to work really well together in getting the project done in the most efficient way possible.
What was impressive about this phase was the teamwork between both our art and account management teams. They were both extremely prompt in amending the client's feedback and accommodating to their requests. In the middle of the feedback meetings, illustrator Noha Abdelnasser would be modifying the illustrations on-spot during the call!
This eventually led the client to be hugely satisfied with how swift the whole process was.

A happy client is always the best of indicators. Our account management head, Mohamed Elwy, alongside his team, did an exceptional job in managing this whole project and left a great impression on the client.

"If you need an animated explainer video, I'm happy to recommend Flink Studios. They met our ambitious deadline, even after accommodating our many requested changes, and delivered an excellent video at an affordable price. They were great at managing the project and review cycles, offered great creative direction, and listened carefully to our feedback."
– Laleh Hassibi, Vice President Marketing at Lexion.

Art Director & Illustrator: Noha AbdelNasser
Animator: Omar Mokhtar
*Lexion is an AI product that provides an easy contract management system to free legal teams from menial tasks like filing contracts, manual reporting, so they can focus on what really matters; growing the business and providing strategic advice. Lexion was founded in 2019 to make this a reality, and set to building a world class product with simplicity at its core.