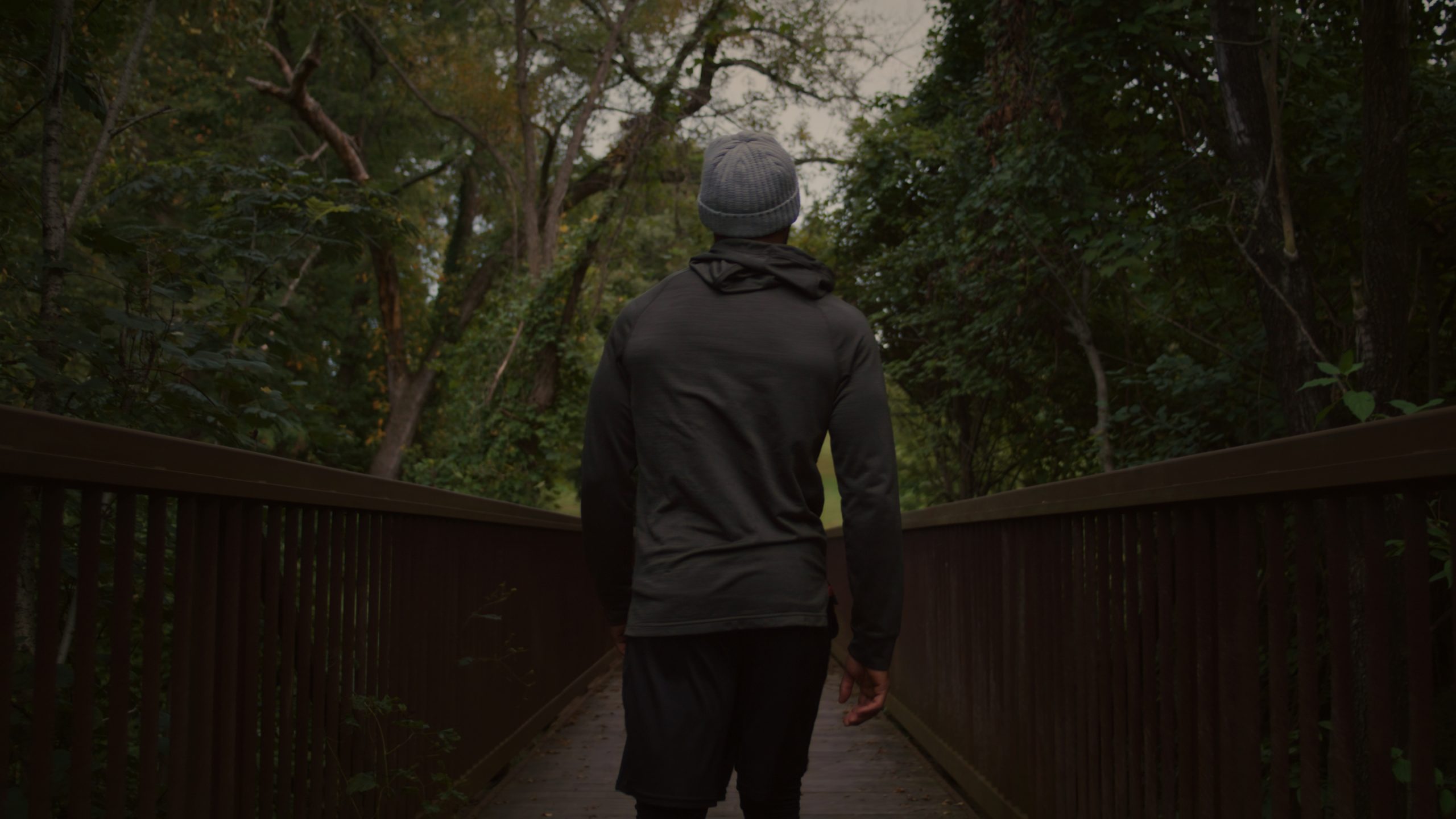 Faris khan – a story of perseverance
Heroes rise, heroes fall…and rise again. 
That's the nature of heroes, and that's why we tell their stories. 
At Flink, we always aim to highlight the stories that could influence and remind every viewer of the hero within. This story might occur far from our home, yet it was powerful enough to grab our attention to document it. In our third US production since our latest US expansion, we wanted to highlight the story of Faris Khan; the rising hero. 
Faris' story is the first of a series of productions that will shed light on empowering athletes in the US. Our co-founder and creative director Omar A Rashed decided to give us a closer look on an extremely driven athlete in the US. Following Faris to document his story and what he's good at was mind blowing, as he showed us what strength and commitment look like.
Director Omar A Rashed alongside the DOP Michael Henaghan proved that great stories always find a way to be told no matter how simple or complicated the process was. The production took a day and a half to be done, and the shooting locations were between gym, track, park, and Faris' house. This wouldn't have happened without the contribution of Farah Elhefny who managed to play the role of the Assistant Director overseas and helped with the project's shotlist. Also, our very own editor/colorist Aly Dahawy who puts the puzzle pieces together and adds spirit to the story. Lastly, the brilliant music composer Khaled AlKammar added his magic to the production with his exceptional music to make Faris' story richer and more influencing.
Inspiring stories know nothing about distance, they find their path to reach people and affect them, and the Flinkers will always chase them to make sure they're told the right way.