Think you've watched it all?

Flink

again.
While others cram bullet-point key messages into template storyboards, this creative house produces trend-setting epics that turn brands into obsessions using a strategic awareness of buyer personas and incentives. A picture is worth a thousand words and a moving picture is worth a million, but an inspiring moving picture is priceless.
"Flink has helped me elevate my brand to new heights that I once dreamed of. From the quality, professionalism, and overall production, they surpassed all my expectations and more."
"Flink Studios were great at managing the project and review cycles, offered great creative direction, and listened carefully to our feedback. We'll likely use them again for other video projects"
"Flink Studios have been outstanding to work with and have been instrumental in getting several advocacy campaigns on time and within budget"
"Flink is a fresh creative think-tank in a modern multi media space with great production value in every single project they lead. Well done Flink and to many more years of unleashing true talent."
"Working with Flink is always our preferred go-to option; not only because they come up with exceptional quality and creative concepts but also there is an ease in dealing with them that results in an overall top notch experience."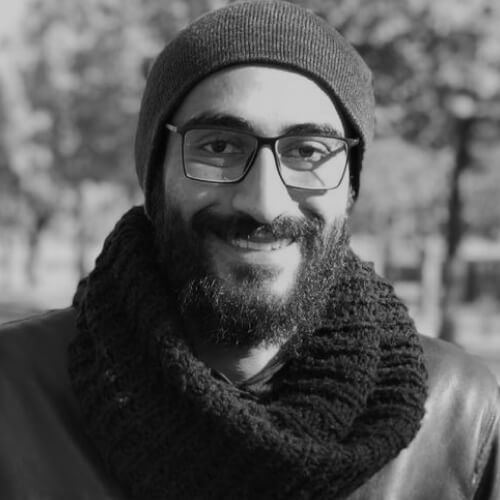 Co-founder
& MarCom Director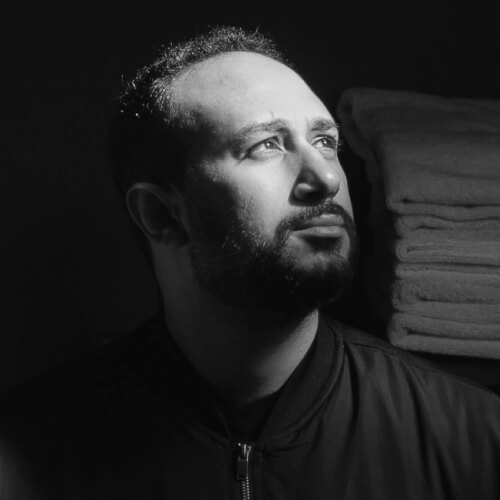 Co-founder
& Technical Director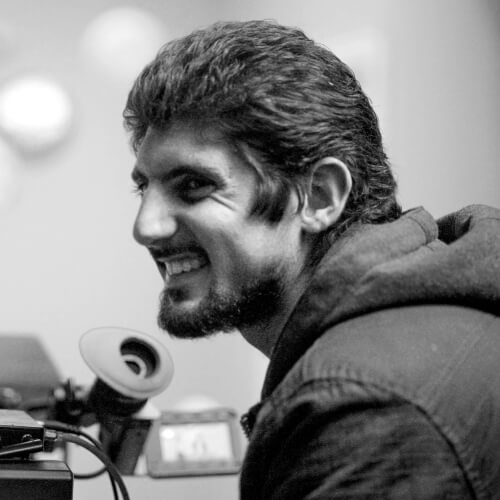 Whether you're interested in our services, looking for an opportunity, or just want to say hello