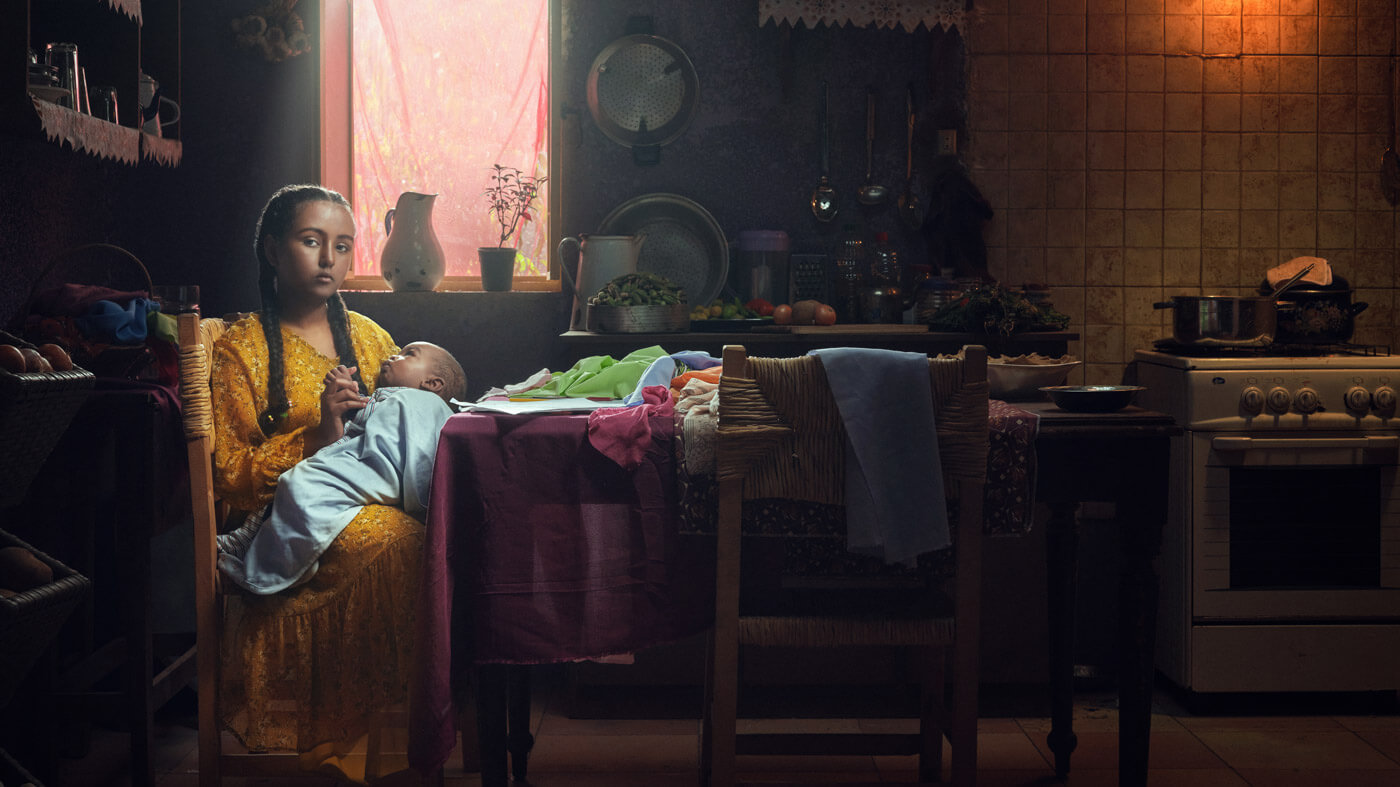 UNICEF Sudan – A Girl's Dream
Gender Based Violence is a common problem in developing countries. Forcing girls into marriage at a very early age is one of the most common forms of Gender Based Violence and that is the topic of our campaign. 
We tackle how Child Marriage destroys young girls dreams which ultimately leads to damaging their future.