Flink was co-founded in 2017 with a common goal in mind: stepping away from standard content, telling stories that stick, and delivering these stories with a purpose.
Today, Flink is a one-stop creative house specialized in video production from script to screen, rising through the ranks to become a global player in the creative and advertising industries.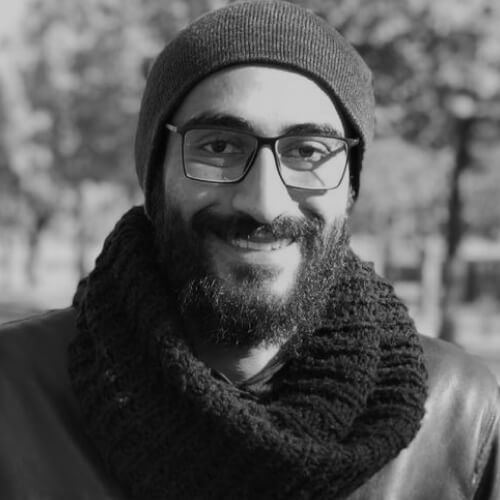 Co-Founder & Partnerships Director
An engineer by study; a storyteller by nature. At the office, on location, and in everyday life, Mohamed is driven by entrepreneurial insight and creative expression. He started his film career in 2015 with documentary projects for major international organizations like the BBC and UNICEF. Recognizing his expertise in telling great brand stories, Mohamed shifted to advertising and co-founded Flink to empower brands with unique creative advertising content. He is particularly passionate about film and short-form TV shows.
Mohamed has grown from the kid too shy to answer the phone into a Flink ambassador and expert on public speaking and audience engagement. On weekends, you can find him on the tennis court, shooting hoops, or unwinding with a heartwarming (or tear-jerking) film..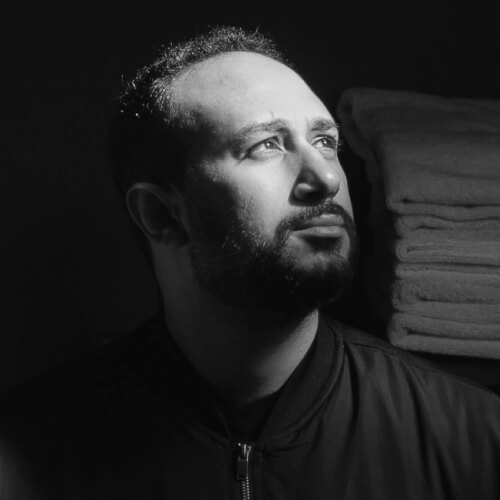 Co-Founder & Technical Business Director
From his early days making independent short films to his current role as Flink's Technical Director, Omar's passion has remained clear and constant: producing visually stimulating, value-driven motion pictures. This passion led him to become an in-demand, award-winning director specializated in ads and short-form content. Although he's usually in the director's chair while on location, Omar puts his management cap on when it's time to talk strategy at HQ.

As an avid traveler, Omar draws inspiration from unique experiences, cultures and traditions, and visual stimulants – from bustling urban metropoli to serene natural landscapes. Wherever he is, Omar will always make time for a Manchester United game or the latest anime. If you ever lose him in a crowd, look for the guy who ALWAYS color-matches shirts and shoes!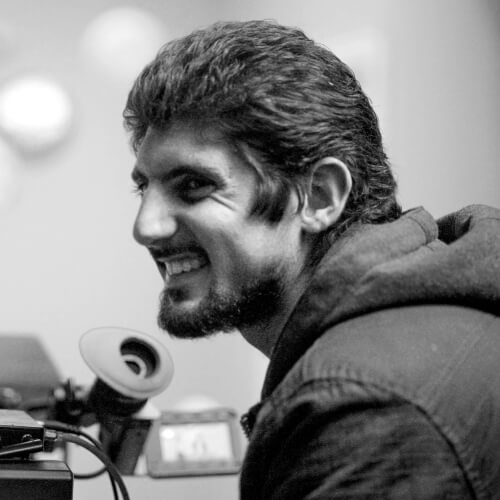 An early believer in the Flink Studios vision, Saleh partnered with Flink on multiple landmark projects before coming on board as CEO and Managing Director in 2019. A self-proclaimed geek obsessed with intricate details, Saleh started out with a computer science degree and worked at a multinational corporation before deciding to indulge his lifelong fascination with visual storytelling as a film producer and DOP. When he's not fusing his creativity with his management skills at the Flink office, you can find Saleh exploring the world through a lens as an independent traveler and architecture photographer.

Saleh combines his love of travel and insatiable curiosity for different cuisines by bringing the flavors of the world back to his kitchen. If you're ever lucky enough to go to his house for breakfast, know that you're in for an unforgettable culinary treat served with a side of engaging debates (which he'll win every time).
drop us a
note

we will get back to you soon